MacLaren Barbers own minimalist lifestyle store.
We've been in the grooming business for years with the sole mission to help create a better-looking Stockholm. While trends and style do go hand in hand, we care about helping you hone an image that's a sustainable style rather than "last week's trend".
In our hair and beard-cutting services, we think "big picture". For example, will this haircut only look good for a few days or will it look great for the next 4-6 weeks?
Through this holistic way of thinking, we've approached everyday style. Simple, lasting style, yet entirely purposeful.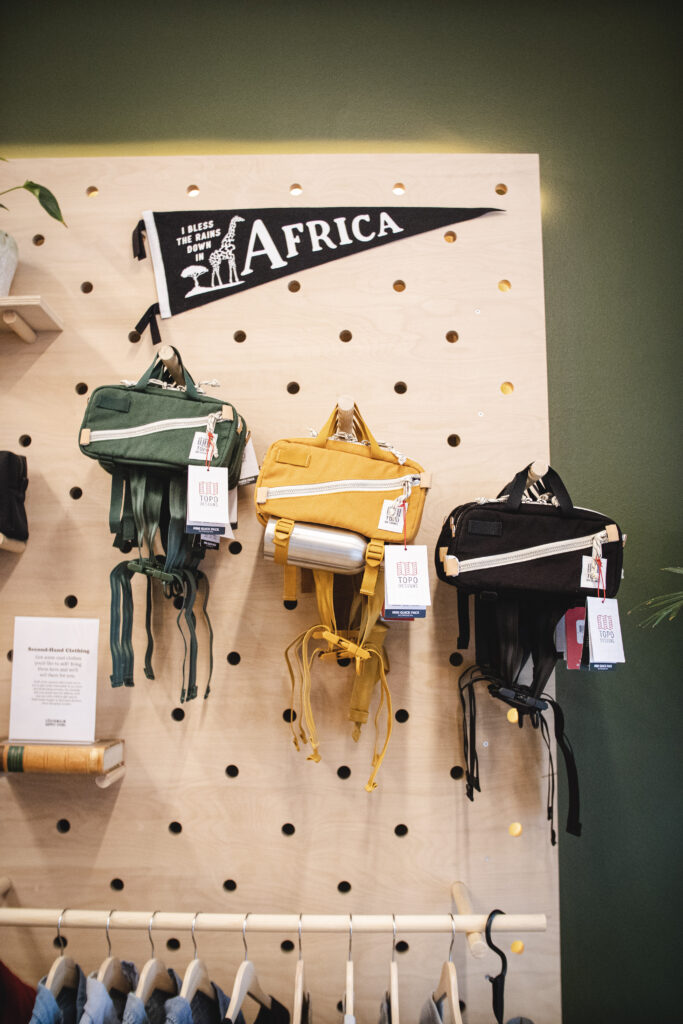 At Södermalm Supply Store we only place products on our shelves we actually believe in. Practical, sustainably made, and intelligently designed. We curate goods that are meant to be worn and used daily, and that might even be passed down to the future generation.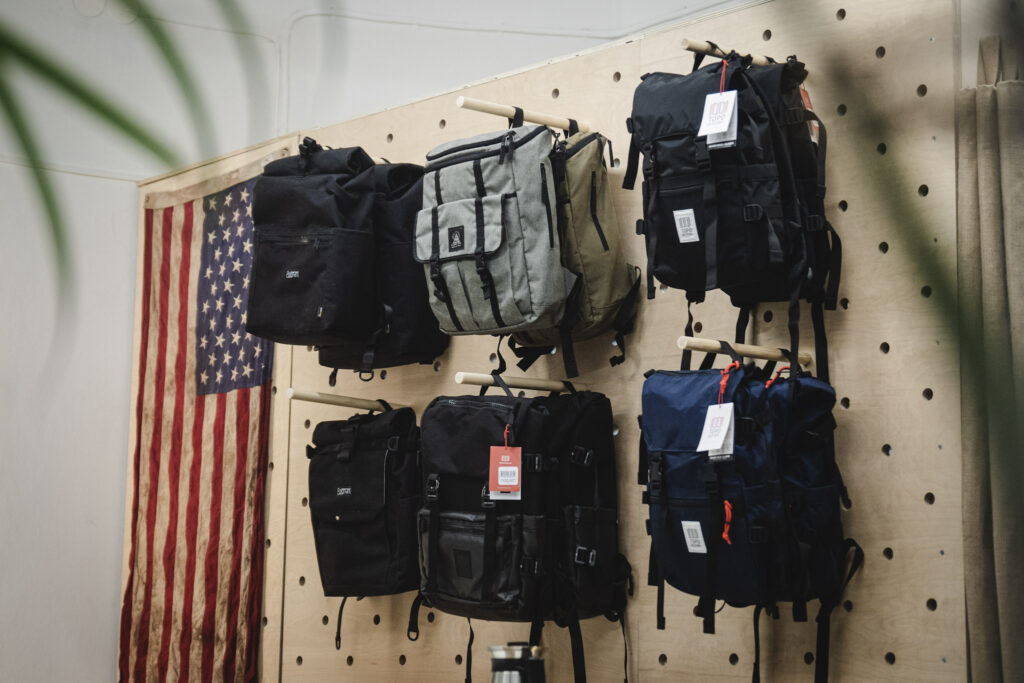 Our new webshop is currently under construction, but you can visit us in person, next time you're in Södermalm. Götgatan 87 (Skanstull)